Digital technology that would be considered cutting edge just a decade ago is now widely available — and pharma companies are beginning to embrace the world of digital therapeutics to both understand and better treat patients.
The definition of digital therapeutics is somewhat fragmented. There are several ways to understand how patient data, cognitive behavioral therapy or companion apps can be used either passively or actively to improve patient outcomes and the overall healthcare system. Drugmakers are exploring these options — carefully and methodically — to see in what ways digital therapeutics can fit into the work they already perform.
For much of pharma, one of the driving forces behind the adoption of digital therapeutics is remote patient monitoring, which allows for insights throughout the drug development life cycle, said Jaydev Thakkar, chief operating officer of the digital health company Biofourmis.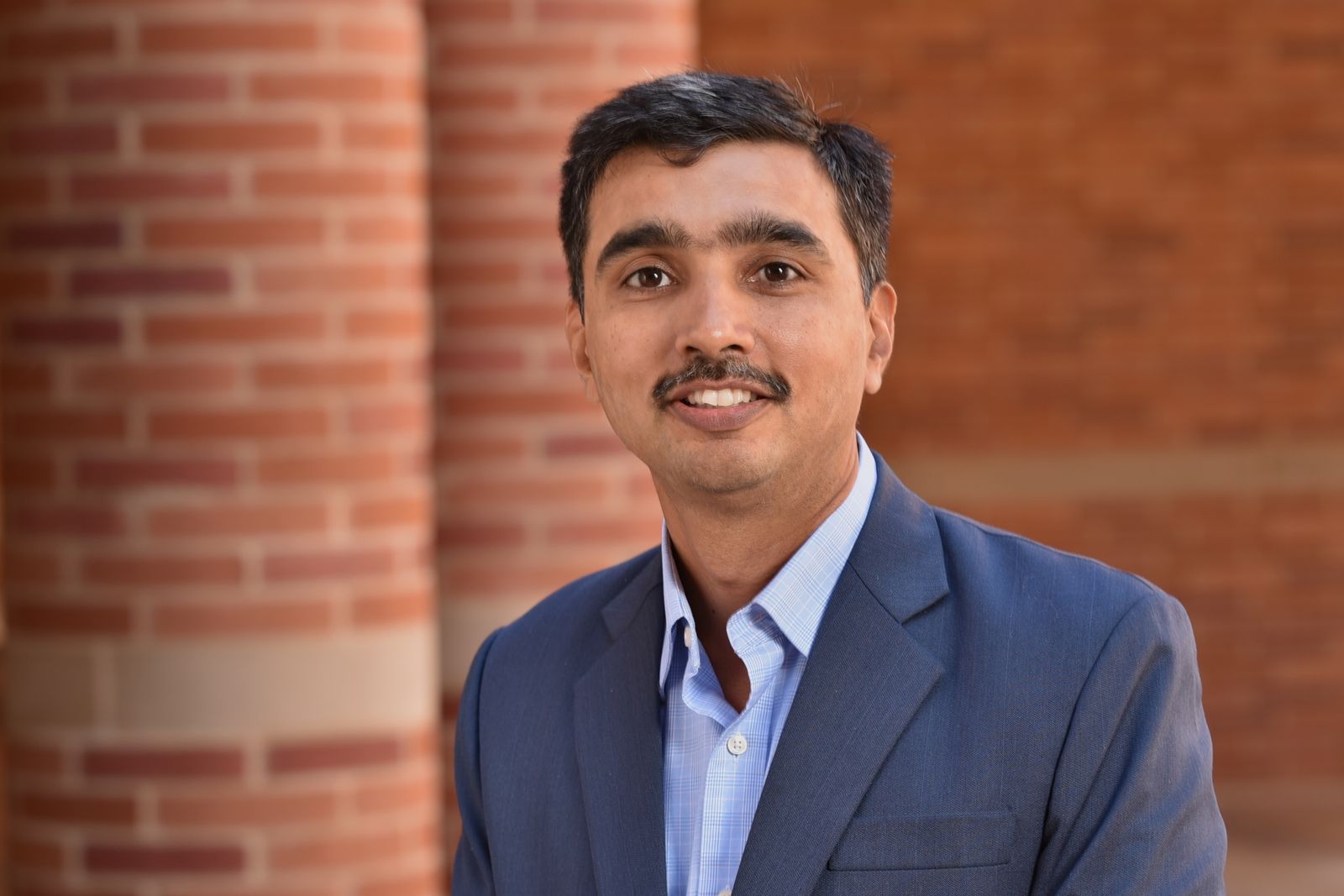 Jaydev Thakkar, chief operating officer, Biofourmis
"Most pharmas are looking at how they can combine digital therapeutics with drugs, where they have over decades perfected an engine and have a strength and expertise," Thakkar said.
But even with the promise of technologies like drug companion apps or remote monitoring tools, the digital therapeutics space is still fresh — which, by nature, isn't pharma's forte.
"Pharma certainly remains — in many areas and not just digital — a bit more conservative," Thakkar said. "There is a good reason for that, which is that they have a very different responsibility when they bring innovation, a different bar, and pharma's acceptance of new things like digital intervention takes quite a bit of internal convincing."
As more digital therapeutics solutions become part of the core pharma model, the companies bridging the gap are approaching coalitions with a combination of gung-ho enthusiasm and cautious optimism while recognizing the limitations that need to be addressed.
The Big Pharma approach
The biggest pharmaceutical companies in the world now have digital teams exploring the potential of digital therapeutics and where they fit into the more traditional paradigm of making and selling drugs.
"There is a conviction on the pharma side that, yes, this is something that truly can benefit patients and actually effectively combine with a drug strategy," Thakkar, who spent 14 years at Amgen before coming to Biofourmis, said. "One lesson I recollect learning back at Amgen was building a cross-functional alignment early on was key — ultimately, it's a win-win when we educate pharma, and it creates pathways for what can or cannot be done when the right expectations are set from the beginning."
Pharma giants like Novartis are wholeheartedly trying to involve digital solutions to make the most out of the therapies they are already delivering to patients, said Lauren Bataille, head and digital director of the Swiss company's digital strategy and partnering division.
"Pharma is getting more comfortable with the idea of digital therapeutics as its own wing … but it's just taking a bit of time."Whitney Stewart  Director of clinical trial management, Curebase
"We're looking to understand how we can take these evidence-based solutions that are digital, work with our partners at different healthcare systems, our (key opinion leaders), to see how we can implement a solution like a clinical decision making tool or a medication adherence app, and how that functions as an add-on to the therapy compared to the standard of care," Bataille said as part of a panel at the DTx East conference held in Boston at the end of September.
Πηγή:
pharmavoice.com