Burnout has long plagued many high-stress industries, and in healthcare, the phenomenon intensified sharply during the pandemic. Yet, despite the increasing awareness of burnout, most companies still aren't approaching it the best way, according to one of the country's top experts on the issue.
In particular, burnout is too often viewed as a problem stemming from an individual employee rather than the workplace itself.
"(Most companies) don't see burnout as a management problem — they see it as a people problem," explained Christina Maslach, a psychology professor emerita at the University of California, Berkeley.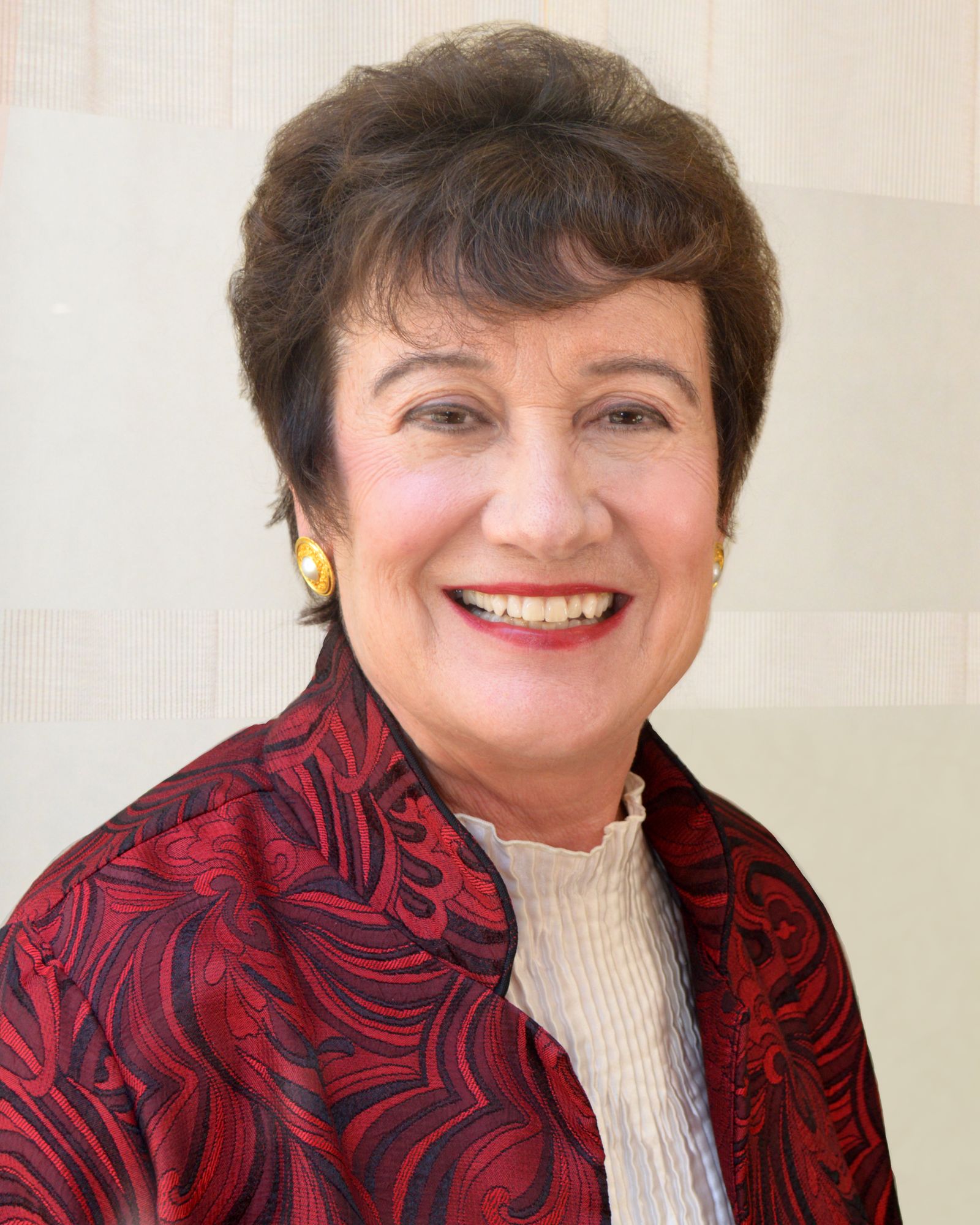 Considered a pioneer of burnout research, Maslach is credited with creating the Maslach Burnout Index, a widely used tool for measuring burnout. Her most recent book, "The Burnout Challenge: Managing People's Relationships With Their Jobs," which she co-authored with Michael P. Leiter, boils down decades of research into a framework based on six "mismatches" that can generate employee-employer tension.
Now, with the investment market in a downturn, early-stage companies in particular are staring down the stress of potential layoffs and company closures. And of course, the stakes are always high.
"Like frontline workers, employees in biotechnology encounter circumstances where their performance is measured by life and death outcomes," researchers from the University of Missouri wrote in a recently published study on addressing biotech burnout.
"It's not easy for companies to remove work from people's plates once it's on there, but that can be a way to redesign workloads so that it's not causing as much stress."Christina Maslach Psychology professor emerita, UC-Berkeley
But high stress and a hefty workload doesn't have to spell burnout doom. Maslach recalled one instance where she was asked about an early-stage company grappling with many common stressors — grueling hours, limited budget, no guarantee of long-term success — but not seeing burnout in its staff. What did the company have going for it? A positive workplace community, shared values, fair compensation and the belief that the work would eventually ease and pay off.
"What makes people feel like it's worth the journey is the belief that it's a short-term sprint, and their basic needs are being met," Maslach said.
Here's how Maslach said other companies can avoid burning out their staff.
Distinguish burnout from stress
Chronic stressors are inevitable in a number of jobs. But burnout can develop when there's no chance for recovery.
"When it's every day, most of the time, and that stress is always there like pebbles in your shoe — that's when we get this erosion response and that feeling of 'I just don't have anything left to give,'" Maslach explained.
And that feeling of exhaustion followed by growing negativity, hostility and a "take this job and shove it" attitude is what Maslach calls the "hallmark" of burnout.
"That's when people are doing the minimum instead of doing their very best. They're thinking, 'What can I do to just get my paycheck?' And often, they're not feeling proud anymore of what they do. So it's a negative response to the workplace, a negative response to their own efficacy and not enjoying what they're doing anymore," Maslach said.
Go beyond wellness perks
Wellness benefits are great — but Maslach said they likely won't go far enough in keeping burnout at bay.
"Companies say, 'We want our workers to be healthy so we're going to take the junk food out of the vending machines, offer gym memberships and put a volleyball court on the roof,'" she said. "But when I talk to employees they point out that these decisions don't fix anything."
Not only do these perks often fail to target underlying problems — they can also backfire and make burnout worse by generating a new crop of negative feelings.
"Employees will feel like they're being talked down to, as if the company is saying, 'Why don't you lose some weight?'' she said. "And some will think, 'A lot of money could have been spent instead on actually making a difference here.'"
Examine potential mismatches
In her book published last year, Maslach identified six core areas where she's written there can be a "bad fit between the job and basic human needs:" workload, control, reward, community, fairness and values.
When the problem is workload, employees often don't have enough resources to adequately do their jobs, while control relates to an employee's autonomy at work. A mismatch with reward can stem from compensation while community issues are often defined by the classic elements of a toxic workplace. Challenges with fairness arise when there are perceived inequalities, and values can be eroded by unethical behavior or legal challenges at work.
When burnout crops up, Maslach recommends that company leaders look at these potential root causes as the place to make changes.
Get and give feedback
Soliciting employees for feedback on the company's performance happens frequently enough — but where companies often fall short is in following up on that effort.
"Companies might do annual surveys, but it's rare that an organization tells people afterward what they learned from it and how it's influencing anything they're doing," Maslach said. "After a while employees refuse to participate or they put in garbage answers because they feel no one is listening."
Instead, Maslach said companies should focus on having collaborative communication back and forth with employees. This process is also crucial whenever the company is working on addressing burnout to make sure it's targeting root causes to have the most impact.
It's not uncommon for people to slip into routines that are easy and familiar at work. But shaking up the status quo can be a good opportunity to discover new ways of making work feel more like a breeze than a burden.
And although it's probably not an intuitive idea for many leaders, reducing workloads can help employees work smarter.
"It's not easy for companies to remove work from people's plates once it's on there, but that can be a way to redesign workloads so that it's not causing as much stress," Maslach said. "It's like when you're flying and you listen to the safety message and they say the emergency exit might be behind you. That's what you need to think about sometimes to do work differently."
Another good approach to "breaking set," as Maslach calls it, is tweaking and improving the small tasks everyone does on a daily basis.
"When you tackle a little, doable problem and come up with something better, and people are on the same page about it, it builds a sense of optimism and hope," she said. "Because, if we can fix this, what else can we fix?"
Πηγή:
pharmavoice.com